Chiropractic & Performance Solutions in Omaha
Here to empower you to reach the APEX of your health!
Why
Apex Performance & Chiropractic?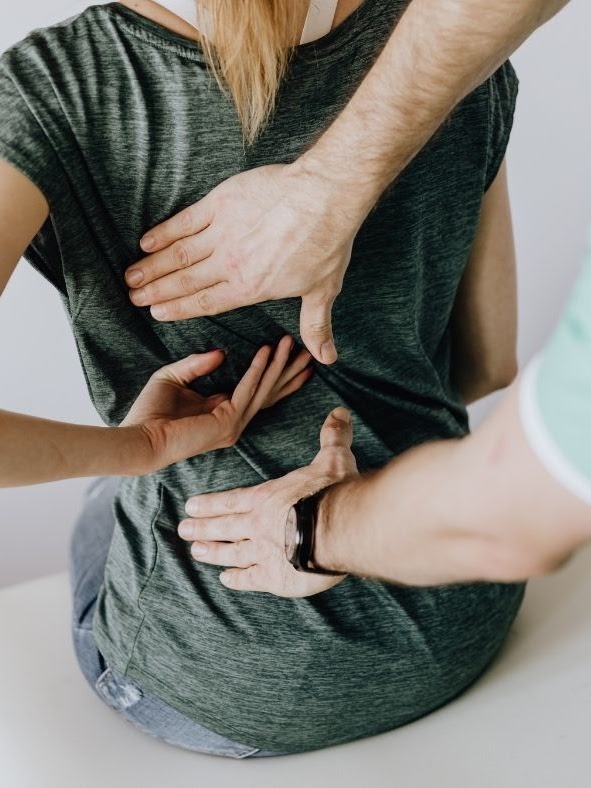 If you're living day-to-day with aches, pains, and discomfort, it's time to choose APC, Apex Performance & Chiropractic, as your natural health care provider. We are here to help the citizens of Omaha live a healthier and happier life. Whether you are a professional athlete, a weekend warrior, or a parent trying to keep up with your little ones, APC is the team of Omaha chiropractors to call!
What We Do at Apex
We provide expert chiropractic adjustments, Active Release Techniques, dry needling, massage therapy, and so much more. Omaha's new, cutting-edge, chiropractic care center's approach is to locate your musculoskeletal dysfunction through a detailed functional movement exam. 
There are countless benefits of chiropractic care. Chiropractic adjustments, the safest and most advantageous of conservative health care treatments, will improve movement, relieve aches and pains, and so much more. 
Invest in yourself and schedule an appointment with our top-rated Omaha chiropractic care center, Apex Performance & Chiropractic! We can't wait to help you live your best, healthiest life. 
Get 23% off for New Patient Exams, Plans of Care, and Massage Packages! Contact us to schedule an appointment today.
Helping Omaha With Their Physical Health and Well Being